Please click F key on your keyborad to enter full screen.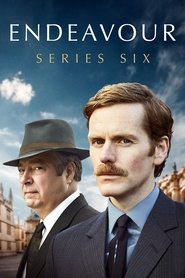 Endeavour Season 6 Episode 2
As the highly-anticipated moon landings of Apollo 11 draw near, Endeavour finds himself investigating the death of a promising young astrophysicist and his girlfriend. Their deaths seeming to be a result of a tragic car accident on first inspection, with the clues pointing to foul play, Endeavour enlists the help of an injured Thursday to uncover the truth.